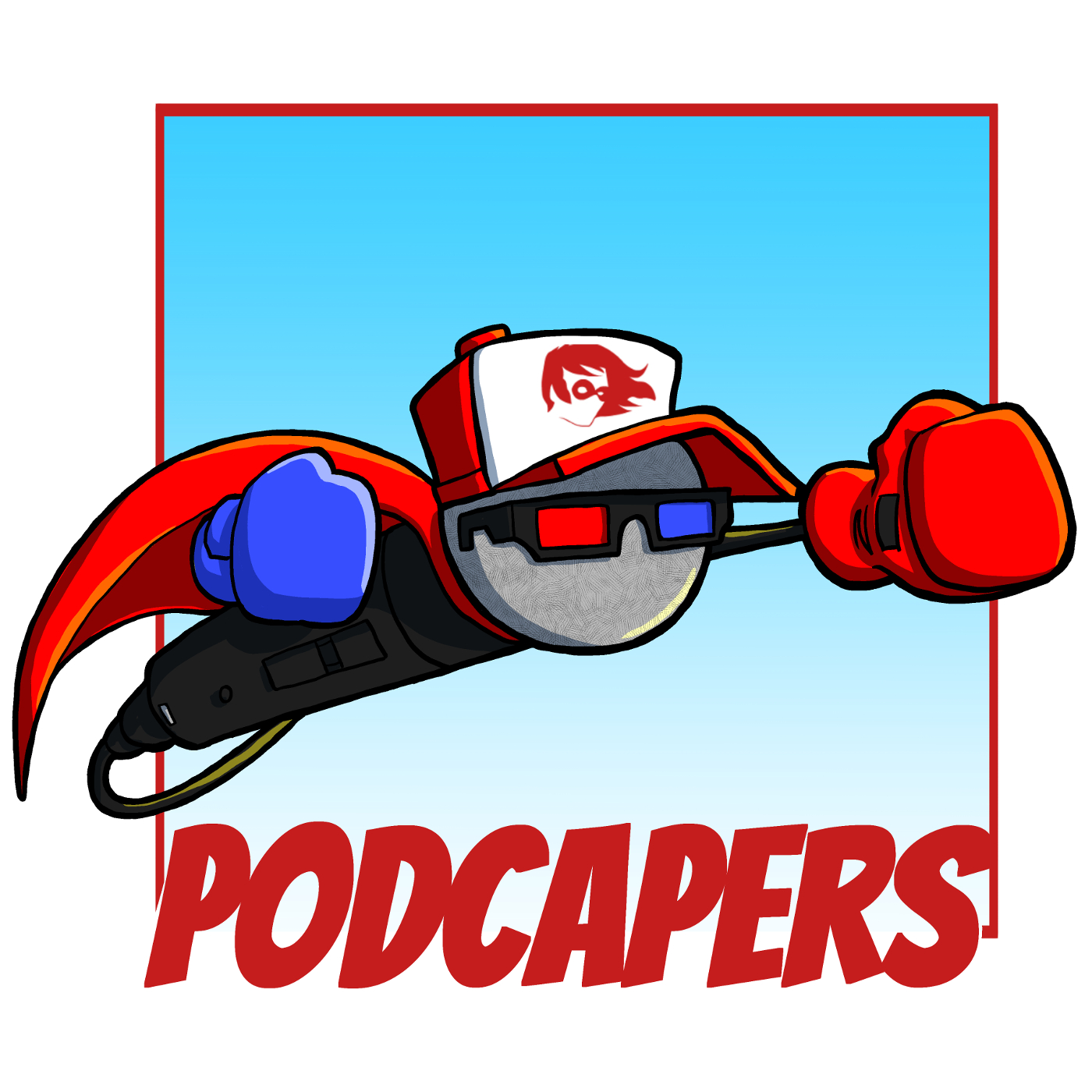 Things get weird this week on Podcapers, as Scott is joined by Kimberley Fountain and Emily Clapham, the co-creators of the strange, surreal, and hilarious webcomic The Legend of Val. They discuss the origins of the comic, where they'd like the series to go, and there's also some pretty overt Frasier references in there too.
Check out The Legend of Val for yourself!
Sign up for Neil Gibson's webinar using the code "CAPE" to get a 5% discount.
Get your tickets for the Leamington Comic Con so you can check out the first live episode of Podcapers!
Listen & Subscribe: Apple Podcasts | Android | Stitcher | PodBean | Podchaser | Podparadise | Listen Notes |  Player.FM | RSS
Join the conversation in our Facebook Group. Suggest topics, talk to the hosts, and chat with fellow Capers.
Follow us on:
Support us on Patreon.com/ap2hyc and get bonus content, merchandise, and more.
Timecode:
Intro to Kim and Emily, Legend of Val, and Methodical Madness - 00:50
Prose, Characters, and Pets - 24:10
Sponsored Content - 39:30
Two Writers, Art Imitating Life, and Cartoons - 41:30
LoV Shop, Other Works, and Kickstarters - 1:00:40