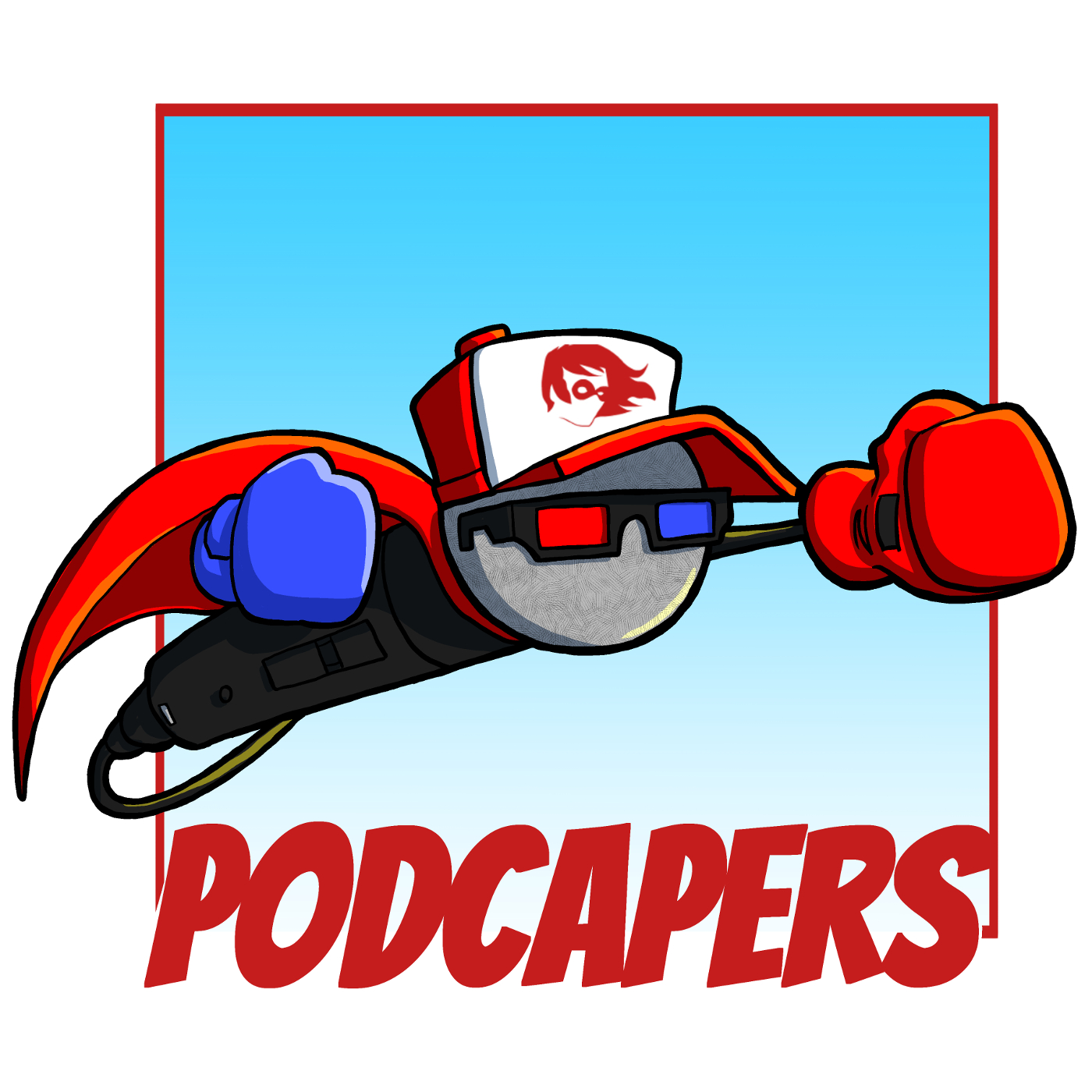 After two movie review episodes, it's good to get back to taking about comics again! Scott is joined by Alex Thomas of Pipedream Comics to talk about...well...comics. From indie comics to digital comics to Frank *Koo-koo for Cocoa Puffs* Miller, as well as Alex's work on Pipedream, it's a big ol' comic bonanza episode of Podcapers. What we're trying to establish is that we're talking about comics, did that come across?
Check out Pipedream Comics and Alex's Podcast!
Listen & Subscribe: Apple Podcasts | Android | Stitcher | PodBean | Podchaser | Podparadise | Listen Notes |  Player.FM | RSS
Join the conversation in our Facebook Group. Suggest topics, talk to the hosts, and chat with fellow Capers.
Follow us on:
Support us on Patreon.com/ap2hyc and get bonus content, merchandise, and more.
Timecode:
Intro to Alex, The Pull List, and Pipedream Comics - 00:40
Digital Comics, Indie Comic of the Year, and British Comics - 17:15
Scott and Alex's Current Comics, Cons, and Balustrade's World of Interesting Things - 36:15